Russian oligarchs suspected of corruption will be forced to explain their luxury lifestyles in the UK, the security minister has said. As part of an...
He proposed an option that only if an 80% majority of residents are happy for owners to let their property on Airbnb will a...
The "Paradise Papers," the latest in a series of global journalistic exposés of the offshore financial industry, has triggered tax-related investigations by governments around...
This is the most non partisan writing in The New York Times since Trump saga...
The boat was barely seaworthy and heavily overloaded with men and equipment. For seven days...
After a five days delay, today in the UK Parliament MPs are deciding whether they...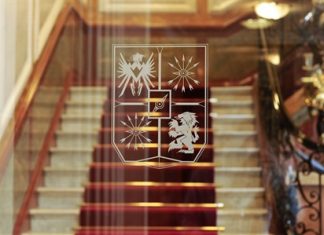 Economist insights: In the United States, the mid-term elections are drawing near and inflation is decelerating, in the eurozone the ECB maintains its course...