Irina Socol from the IT company Siveco would be one of the complainants of the general manager of Oracle Romania, Sorin Mîndruţescu, court sources...
SEA VIEW APARTMENT PRICE: 3 000 000 € REF: HH-11654222.  PROPERTY SIZE: 340m² Unique. Magnificent apartment/villa of about 340 m2 situated in one of the most prestigious residences of Cannes...
Justis is proud to have been named in the AL 100 Legal Tech Directory in the category of Legal Research and Analytics. To find...
After a five days delay, today in the UK Parliament MPs are deciding whether they...
This is the most non partisan writing in The New York Times since Trump saga...
The boat was barely seaworthy and heavily overloaded with men and equipment. For seven days...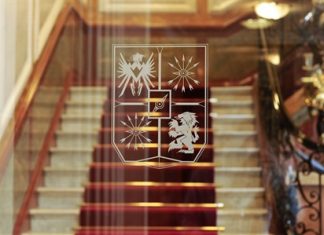 Economist insights: The confidence of US purchasing managers and the employment report remain upbeat, the Italian public deficit should be revised higher, and Swiss...