Lumea Justitiei revealed in the January 22, 2020 edition how the former judge Corneliu-Bogdan Ion-Tudoran of the Bucharest Court of Appeal decided in November...
It's widely believed that the most successful entrepreneurs are young. Bill Gates, Steve Jobs, and Mark Zuckerberg were in their early twenties when they launched...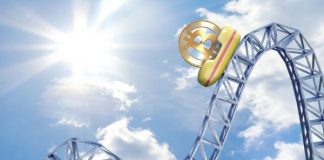 During the late '90s, Silicon Valley venture capitalists and New York City investment bankers used phrases such as "monetizing eyeballs," "stickiness," and "B2C" to...
After a five days delay, today in the UK Parliament MPs are deciding whether they...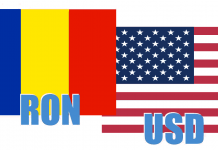 Before performing a technical analysis on Romanian leu, it is beneficial to look at the...
The boat was barely seaworthy and heavily overloaded with men and equipment. For seven days...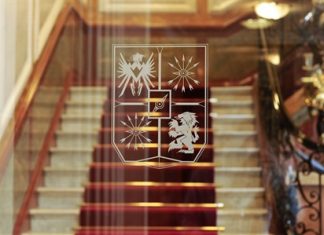 Economist insights: The confidence of US purchasing managers and the employment report remain upbeat, the Italian public deficit should be revised higher, and Swiss...