Norina Alinta Gavan, CEO of Wörwag Pharma Romania, reveals how the affiliate will become more active and entrepreneurial with the change in shareholding while...
The number of people working from home has surged in recent years, fueled by the economic downturn forcing many Britons out of their traditional office...
The Mercure and ibis Styles brands are driving new UK openings for AccorHotels in 2018 it has revealed as six out of seven hotels opened this year operate...
A long - very long, overdue action by Israel in Syria. This red-lune should had...
The boat was barely seaworthy and heavily overloaded with men and equipment. For seven days...
After a five days delay, today in the UK Parliament MPs are deciding whether they...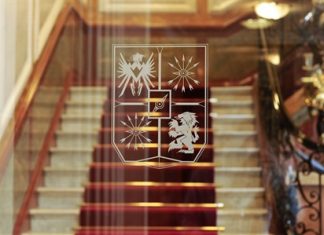 Economist insights: In the United States, the mid-term elections are drawing near and inflation is decelerating, in the eurozone the ECB maintains its course...