Raphael Rowe served 12 years for a murder he didn't commit. Now, for the hit Netflix documentary series, called Inside The World's Toughest Prisons , the...
The "Paradise Papers," the latest in a series of global journalistic exposés of the offshore financial industry, has triggered tax-related investigations by governments around...
Rolls-Royce is preparing to relocate the "signing off" of British-made airliner engines to Europe, as the EU aviation authority will hold the right to...
A long - very long, overdue action by Israel in Syria. This red-lune should had...
UK: The UK Government placed the City of London under "high level" Tier Two restrictions,...
This is the most non partisan writing in The New York Times since Trump saga...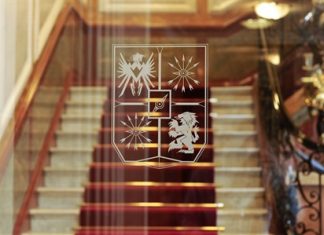 Economist insights: The confidence of US purchasing managers and the employment report remain upbeat, the Italian public deficit should be revised higher, and Swiss...