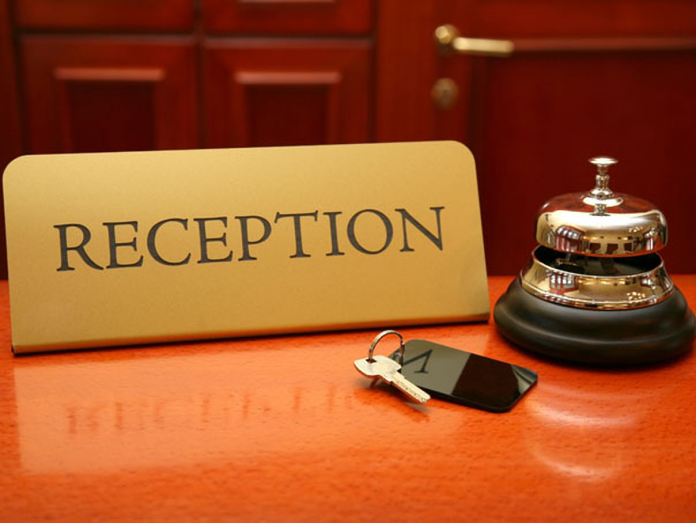 Problems with recruiting new staff and retaining existing staff is the biggest challenge for UK hotel general managers according to research released by professional services firm EY.
Some 28% of UK general managers ranked staffing problems as the biggest challenge, followed by 22% citing cost increases and inability to pass these onto guests. Maintaining hotel standards through capital expenditure is the third biggest challenge for hotel general managers (15%).
On the staffing front, 90% of respondents to the survey were also recruiting for unfilled positions and 54% of respondents have seen a decrease in non-UK residents applying for jobs at their hotels since the Brexit vote.
According to the group, the UK hospitality sector is "highly reliant" on EU nationals, with between 12.3% and 23.7% of the sector's workforce made up of EU migrants, according to figures from the British Hospitality Association.
In addition, current uncertainty around a Brexit deal and subsequent implications for free movement are pushing wages up in the short to medium term. In the longer term, the supply of workers is highly likely to be affected following Brexit.
Christian Mole, head of hospitality and leisure for EY, said: "Retaining and attracting staff remains understandably the biggest challenge for hotel general managers and, particularly with Brexit moving closer, a shortage of migrant labour is an overwhelming concern not only for hotels but the hospitality industry as a whole.
"This isn't, however, to say Brexit is solely to blame for rises in staffing costs – the introduction of the National Living Wage andapprenticeship levy continue to have an impact and, with room rate growth at regional UK hotels in particular slowing down, hotels' ability to pass on these costs to customers is becoming difficult."