A judge in Scotland said the video of a pug raising its paw to a Nazi phrase "contained menacing, anti-Semitic and racist material." The...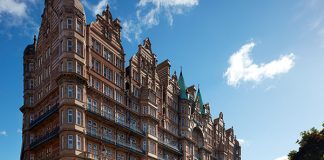 FdR has entered into exclusive discussions with Starwood Capital about acquiring 14 properties through its hotel subsidiary Foncière des Murs. The portfolio has a total of...
U N E   2 0 1 8 NYC Real Estate + Lifestyle NewsWelcome to NYC real estate lifestyle news, a bi-monthly newsletter focusing on outliers and market...
As our bodies are becoming network nodes and our lives are being increasingly augmented by...
The boat was barely seaworthy and heavily overloaded with men and equipment. For seven days...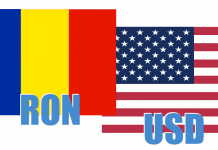 Before performing a technical analysis on Romanian leu, it is beneficial to look at the...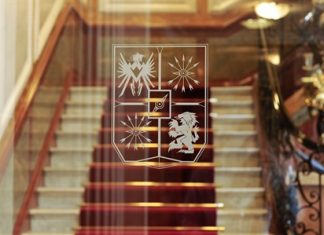 Economist insights: The confidence of US purchasing managers and the employment report remain upbeat, the Italian public deficit should be revised higher, and Swiss...