For most international observers, the Baneasa real estate development was a Romanian success story. It was a huge investment coordinated by businessman Gabriel Popoviciu...
ter years of media coverage around millennials not entering the housing market,the affluent cohort of these buyers is finally becoming a major force in...
It is the second UK acquisition for the business which is headed by Singaporean managing director Mohan Mulani. Dundee based 7 Hospitality Management has been...
A long - very long, overdue action by Israel in Syria. This red-lune should had...
UK: The UK Government placed the City of London under "high level" Tier Two restrictions,...
Retina Communications, founded by Romanian entrepreneur Silvian Centiu, was awarded the title of "2020 Martech...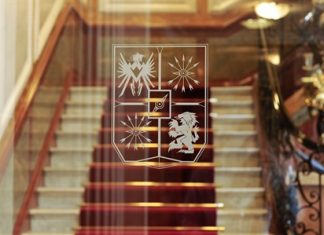 Economist insights: The confidence of US purchasing managers and the employment report remain upbeat, the Italian public deficit should be revised higher, and Swiss...