They have all won awards (one the Nobel Prize). They have all struggled and sacrificed. They have all pursued excellence and integrity. They have...
Kathryn Minshew, cofounder and CEO of the career advice and job listings site The Muse, hadn't been looking to hire a head of marketing in...
He proposed an option that only if an 80% majority of residents are happy for owners to let their property on Airbnb will a...
Retina Communications, founded by Romanian entrepreneur Silvian Centiu, was awarded the title of "2020 Martech...
This is the most non partisan writing in The New York Times since Trump saga...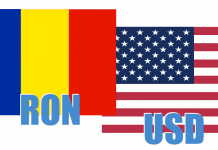 Before performing a technical analysis on Romanian leu, it is beneficial to look at the...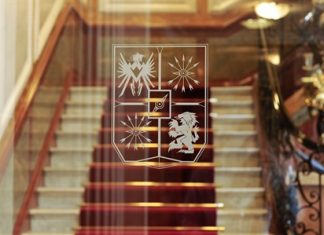 Economist insights: In the United States, the mid-term elections are drawing near and inflation is decelerating, in the eurozone the ECB maintains its course...