The Baneasa Mall. The largest investment in Bucharest made by the companies of the businessman Puiu Popoviciu on 221 hectares owned by the University...
U N E   2 0 1 8 NYC Real Estate + Lifestyle NewsWelcome to NYC real estate lifestyle news, a bi-monthly newsletter focusing on outliers and market...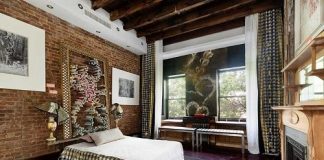 This unusual three-family townhouse at 532 West 148th Street in Hamilton Heightswas purchased by Portuguese-born architect Luis Da Cruz in 2006 for $995,000 and thoroughly renovated as a canvas for the artist's...
As our bodies are becoming network nodes and our lives are being increasingly augmented by...
This is the most non partisan writing in The New York Times since Trump saga...
A long - very long, overdue action by Israel in Syria. This red-lune should had...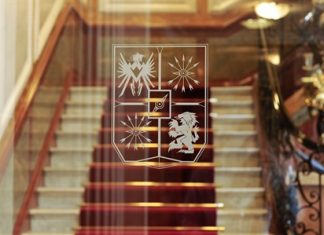 Economist insights: The confidence of US purchasing managers and the employment report remain upbeat, the Italian public deficit should be revised higher, and Swiss...