"We are extremely happy that people trust us and that we can help them! I believe that trust comes from the fact that our...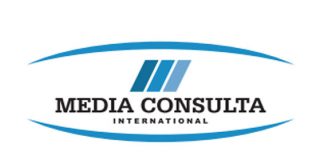 FC Barcelona, considered by most specialists the best team of the day at world level, could play a friendly against Dinamo Bucharest (winner of...
I have been thinking for some time about the connection between business and the golden rule: Treat others as you would want to be treated. This...
A long - very long, overdue action by Israel in Syria. This red-lune should had...
UK: The UK Government placed the City of London under "high level" Tier Two restrictions,...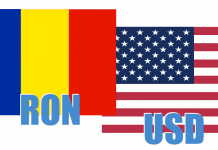 Before performing a technical analysis on Romanian leu, it is beneficial to look at the...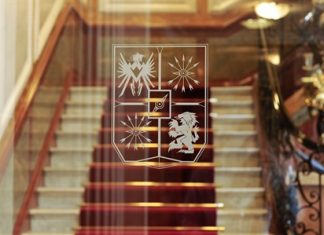 Economist insights: In the United States, the mid-term elections are drawing near and inflation is decelerating, in the eurozone the ECB maintains its course...