A judge in Scotland said the video of a pug raising its paw to a Nazi phrase "contained menacing, anti-Semitic and racist material." The...
According to the Hurun Global Rich List 2020 released earlier this weel, the world has minted 346 new billionaires since 2019. The annual ranking of global...
Mihai Craiu built MEDIA CONSULTA INTERNATIONAL from the ground up in 2003. He owns the Business Magazine Saptamana Financiara, which he also built up...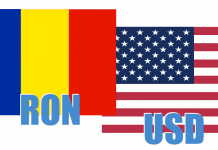 Before performing a technical analysis on Romanian leu, it is beneficial to look at the...
A long - very long, overdue action by Israel in Syria. This red-lune should had...
This is the most non partisan writing in The New York Times since Trump saga...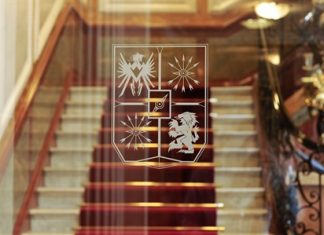 Economist insights: The confidence of US purchasing managers and the employment report remain upbeat, the Italian public deficit should be revised higher, and Swiss...