Irina Socol from the IT company Siveco would be one of the complainants of the general manager of Oracle Romania, Sorin Mîndruţescu, court sources...
Map created by Reddit user Kamil1707 The map above shows the very approximate GDP per capita for various European states in 1890. Below we look at...
SEA VIEW APARTMENT PRICE: 3 000 000 € REF: HH-11654222.  PROPERTY SIZE: 340m² Unique. Magnificent apartment/villa of about 340 m2 situated in one of the most prestigious residences of Cannes...
After a five days delay, today in the UK Parliament MPs are deciding whether they...
As our bodies are becoming network nodes and our lives are being increasingly augmented by...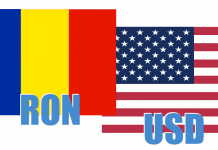 Before performing a technical analysis on Romanian leu, it is beneficial to look at the...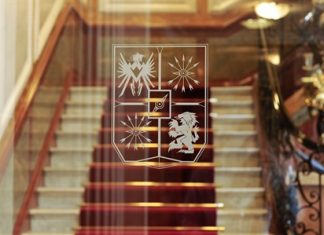 Economist insights: The confidence of US purchasing managers and the employment report remain upbeat, the Italian public deficit should be revised higher, and Swiss...