In the world of luxury today, it seems that everyone wants to own a vintage watch. Auction prices for the most coveted pieces keep reaching previously unimaginable levels. These include Patek Philippe, considered number one in the world of vintage watches, and there are four reasons for buying and wearing one of the maker's classic pieces.
1. Rarity
It is said that Rolex makes approximately one million watches per year. Patek Philippe, on the other hand, is said to have made fewer than a million watches in its 179-year history. The supply of vintage Patek Philippe watches from the mid-20th century is even further rarefied. Fewer than 6,000 watches left its workshops annually during this period, and owning one of these is the holy grail of watch collecting.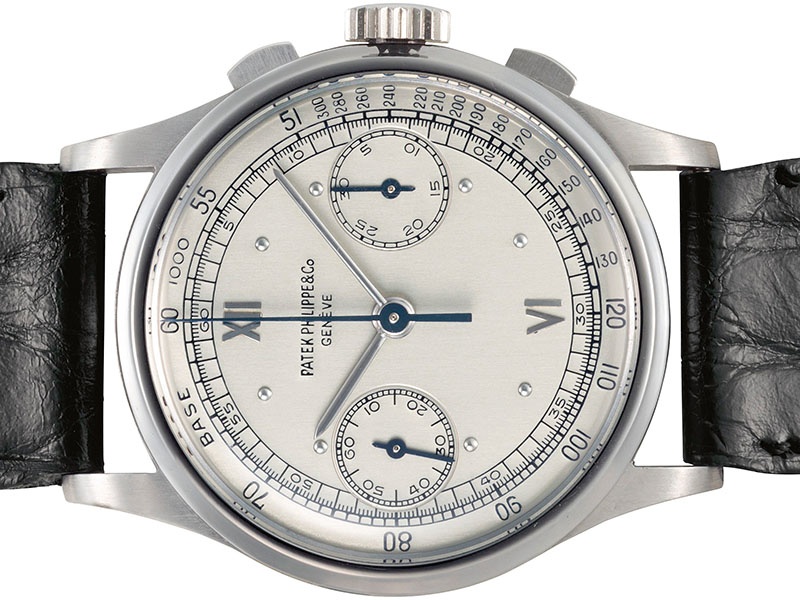 2. Value
Although selling prices are dictated by supply and demand, everyone today seems to be chasing the same look. These market forces make it easier to obtain incredible value on certain references in Patek Philippe's historical stable of watch design, such as the famed yellow gold Ref. 3970EJ.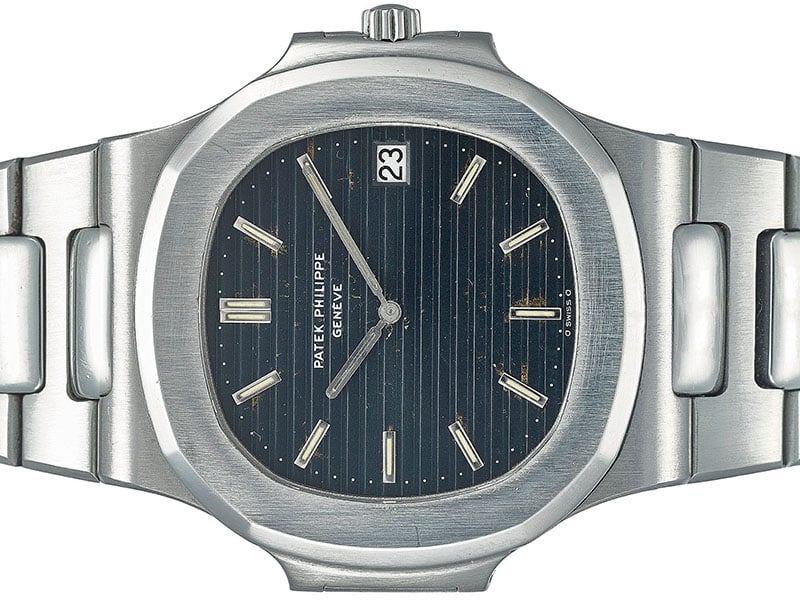 3. Investment
Many people upgrade and trade up to afford their most desired pieces. In the world of real estate, they are called flippers, but in the world of watches they are celebrated as collectors.
4. Emotion
You cannot wear a watch from the mid-20th century without wondering who last owned it. A vintage watch is much more than a timepiece: it is a statement of fashion and function from the past.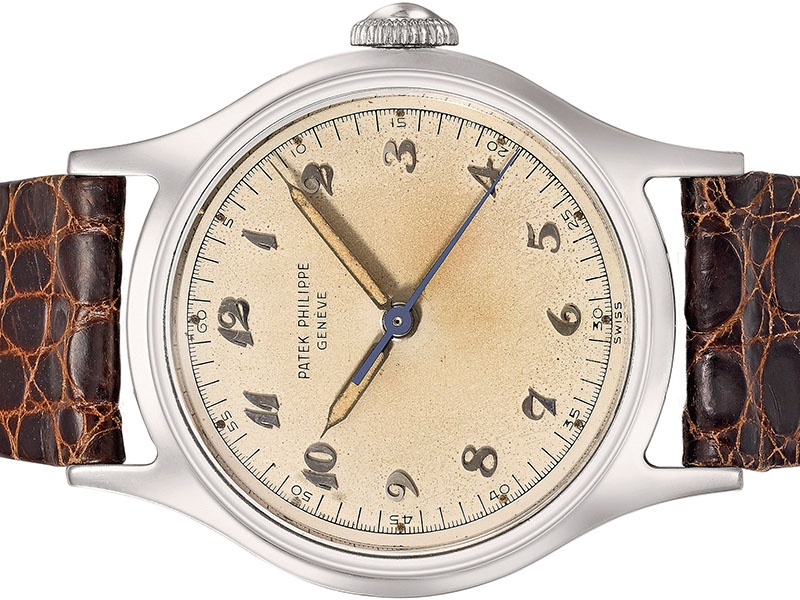 For anybody looking to buy their first Patek Philippe watch, it is critical to buy from a trusted source. The best way to learn is to attend auction previews, pick up a loupe, and dive into the world of collecting. Christie's global team of watch specialists sells hundreds of vintage Patek Philippes annually, with online starting prices of less than $5,000 (£3,586).